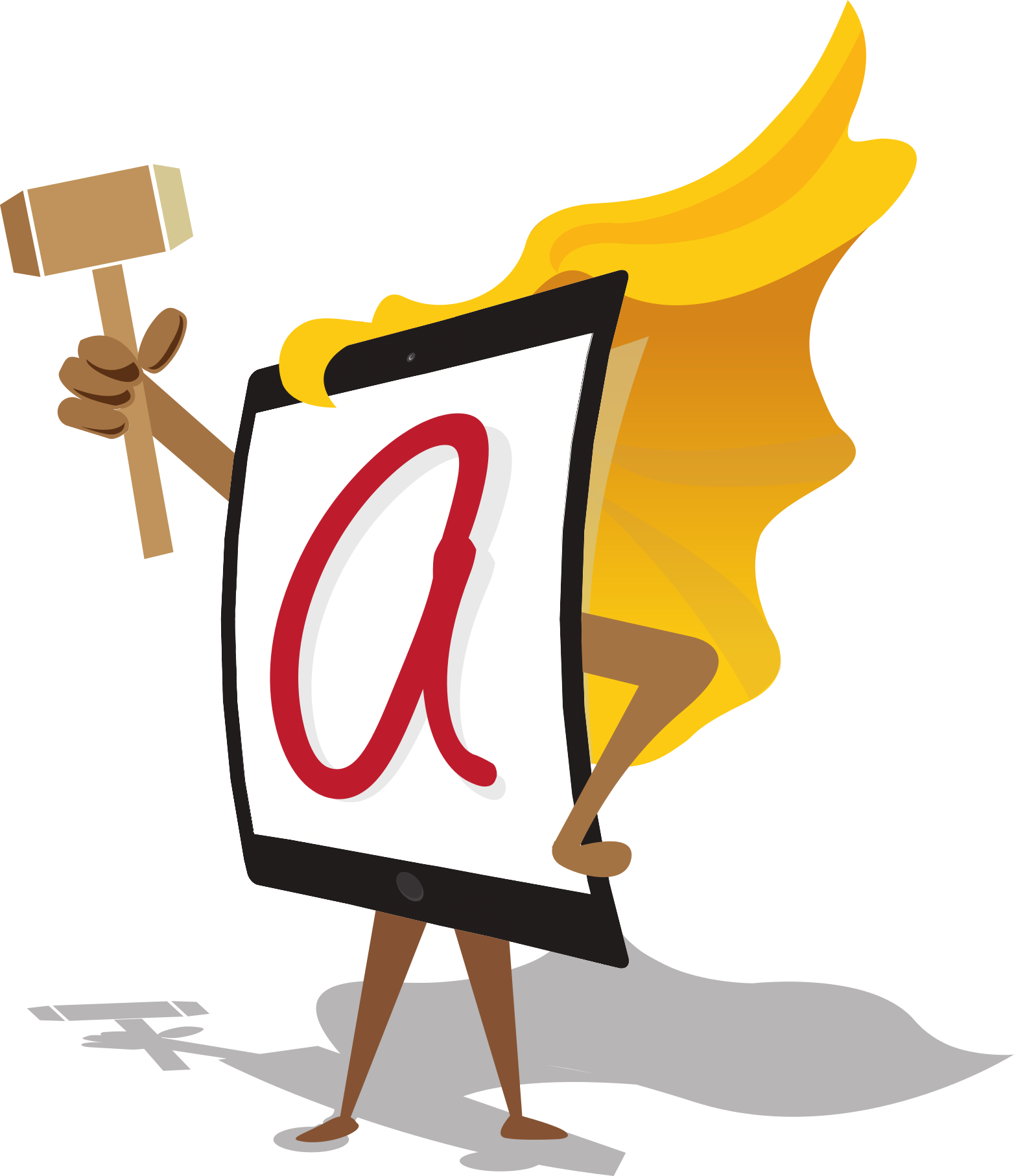 What is activeFORMz?
activeFORMz is a new platform for creating form-based applications that extend the capabilities of eFORMz. Create web apps that transform static documents and workflows into dynamic, interactive environments by leveraging web browser functionality all without the need for complex programming.
Flysheet
The following Minisoft-developed apps can be seamlessly integrated into your existing business process or customized using activeFORMz to perfectly fit how your business runs.
The Minisoft Archiving App is a low cost, flexible archiving solution designed to address an organizations document retention requirements. With the Archiving App, eFORMz users are able to easily save, index, retrieve and reprint all types of PDF documents and Minisoft efd files generated by eFORMz.
Need to print high quality, high resolution barcode labels directly from a browser on a Zebra printer? Browser Print, which runs on both Apple and Windows devices, allows ZPL barcode labels to be printed from browsers like Safari, IE and Chrome on a Zebra printer.

The Director Dashboard empowers eFORMz users to address electronic records audit trail requirements.
Acquiring new customers is much more expensive than selling to existing ones. With Touchpoint, you'll have confidence that customer inquiries will be handled quickly and effectively, boosting customer satisfaction and loyalty while giving your sales and services teams a competitive edge. Designed for retailers and manufacturers with a strong customer service focus, Minisoft's Touchpoint centralizes customer service requests, allowing companies to manage inbound emails, web form inquiries, share knowledge, and resolve customer issues.
Looking for a way to adjust your corporate branding and messaging, without marketing personnel having to learn eFORMz? Control the look and feel of your forms, with the Promotional Messaging App.
Interested in learning more or downloading an app? Contact us today!